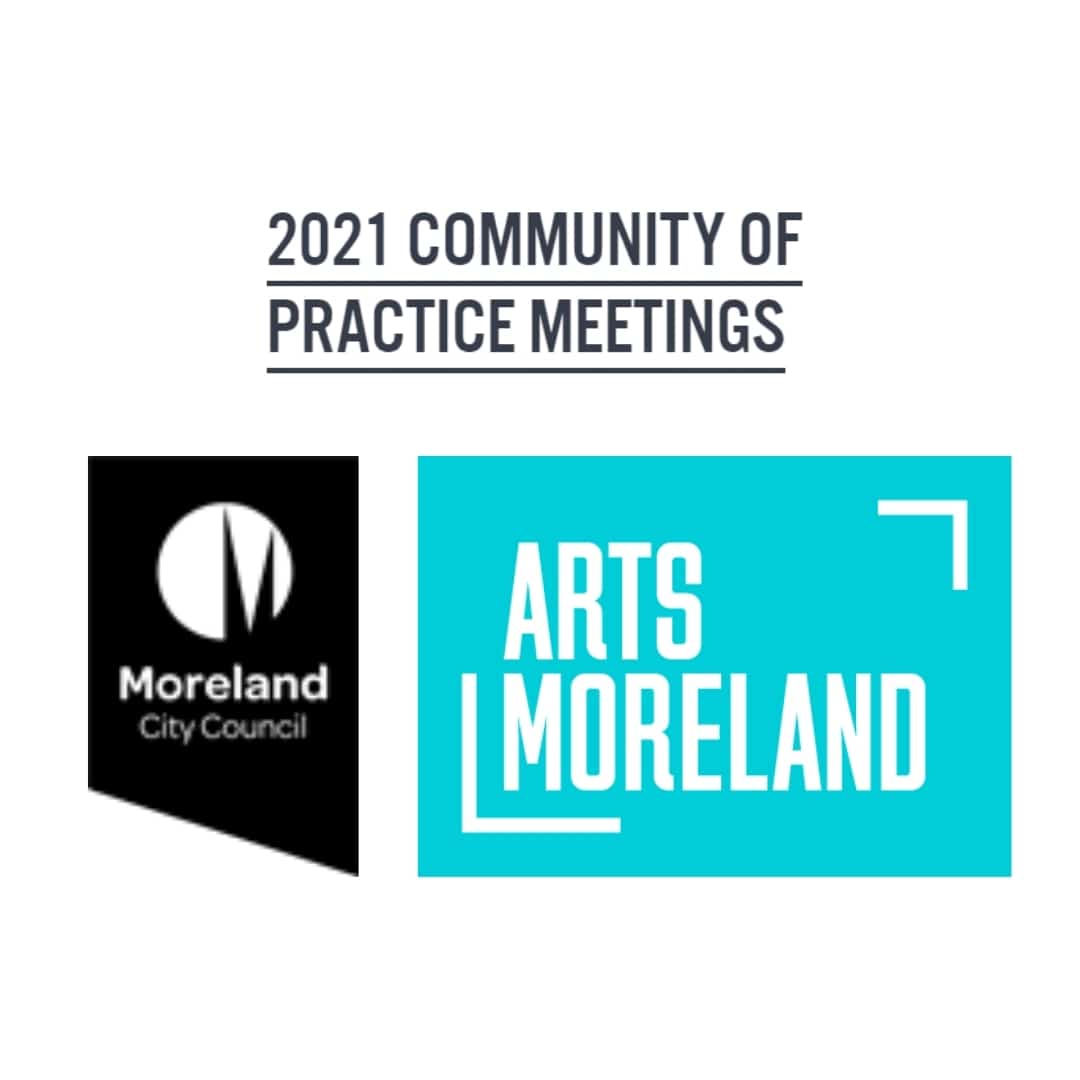 Arts Moreland – Community of Practice presentation
Click for slideshow: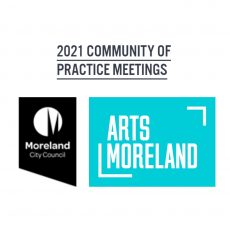 In 2021, Moreland City Council is presenting four Community Of Practice Meetings.
As a coach to creatives and Arts Studio manager, my presentation addressed the theme of 'How to Survive an Industry in Crisis'.
These meetings are held with Arts & Culture Grant and Residency participants.
They are an opportunity for exposure to a range of Arts based speakers. Speakers reflect on activities and shared experiences with participants. Involving professional development on  learning about arts community and relevant topics.
Exhibition open:
8 September, 2021 1:00pm – 8 September, 2021 3:00pm
Moreland Council
Online